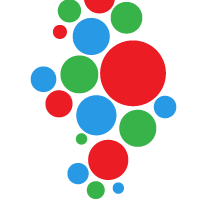 Donations
There are several ways you can donate to The GUIDE Clinic:
1. Standing Order
By using a standing order, you decide on a specific amount of money that you would like to donate each month or year. This is then automatically transferred to The St. James's Hospital Foundation. If you would like to put a standing order in place then simply telephone us on (01) 428 4395 and we will happily provide you with details.
2. Remember us through a bequest
Many people feel that they are not able to give as much support as they would like to during their lifetime to charity. By including The GUIDE Clinic at The St. James's Hospital Foundation in your will, you can support our work - no bequest is too little.
3. Give as you earn
If your employer operates a payroll-giving scheme, you can make a donation to The GUIDE Clinic at The St James's Hospital Foundation directly from your salary. If no such scheme is in operation at your workplace, you could perhaps suggest that one be introduced.